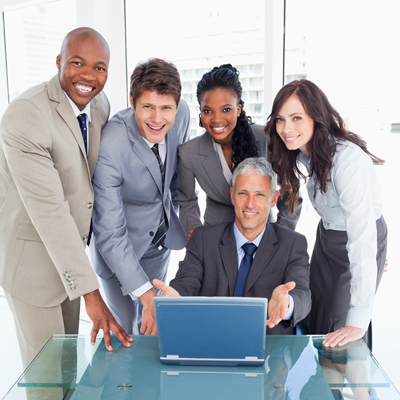 Print is a great way to promote products, services & concepts. High quality printing from Blue Chip Printing ® will reinforce your company's position in today's busy commercial environment.
Our pricing structure makes us one of the most competitive professional printers in the UK. Our prices are keen on small quantities, and fantastic on quantities of 5,000 or greater, especially at the quality of what we produce.
Our production systems are set up to provide speed and efficiency but without compromising quality. Our experience has told us that sometimes to get the best results it may take a little longer – ink really does need time to dry before being finished and packaged to achieve the optimum product.
Repeat business is what makes us a successful company, so we have a vested interest to exceed your expectations on your first, and all subsequent orders. In essence, we promise the best possible results and always aim to deliver them.
At Blue Chip Printing ® we take pride in the high quality we achieve and offer a guarantee to reprint your job free of charge if we fall below this exacting standard.
We use high grade biodegradable inks, all of our papers are either FSC or PEFC accredited and we run state of the art multi-unit Heidelberg presses. The sharpness of our full colour work on images is almost photographic on coated stocks. Stunning results are what we aim for on every job! Aside from our offset litho base, we also complement our production for short run print with the latest generation digital press and have large format poster printers (up to 1600mm wide).
Unlike most other printers offering web-based, on-line print ordering, Blue Chip Printing ® will print using spot Pantone® colours including metallic inks if required. This option is particularly popular with our corporate clients where it is critically important to follow exact corporate colour guidelines.
If it is crucial for your business to get the best possible results from your printer, take a look at our testimonials page & Reviews to see what our valued existing customers think of us; then place your next print order with us!

• Postal Address : we can be contacted by post or visited at :

Blue Chip Printing Limited
19, Lyon Road
Hersham
Surrey KT12 3PU

• e-mail : sales@bluechipprinting.co.uk - 24 hours a day
Blue Chip Printing ® is a UK Registered Trade Mark, number UK00003079450.