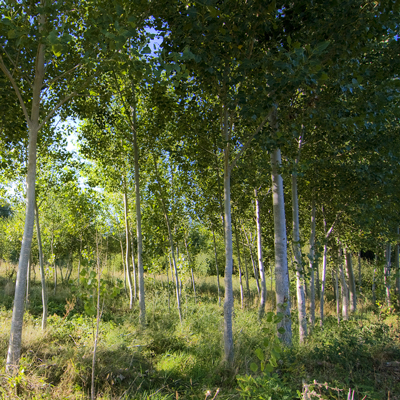 We can all make a difference in minimising the impact that print and other processes have on our environment.

At Blue Chip Printing ®, we only use papers that are either FSC, or PEFC, as accredited by our paper suppliers. All our papers come from sustainable forests, and are chlorine free.
We continually review all our working procedures in order to minimise the effect we have on the environment.

Re

cyclin

g



All our waste and off-cuts are collected and recycled, our waste chemicals are collected, processed and cleaned up, our used metal plates are collected and melted back down into aluminium, and our standard stocks are all recyclable.

White off cuts are sorted separately, and can be recycled using much less energy than if they had needed to be de-inked.

Further, we aim to recycle over 80% of our general office and admin paper waste.